For All Your Civil Construction Needs
Degler, Inc. builds new sites for cell towers, EV Charging Stations and offers services like generator installation, power plant upgrades, C-RAN, and equipment decommissioning.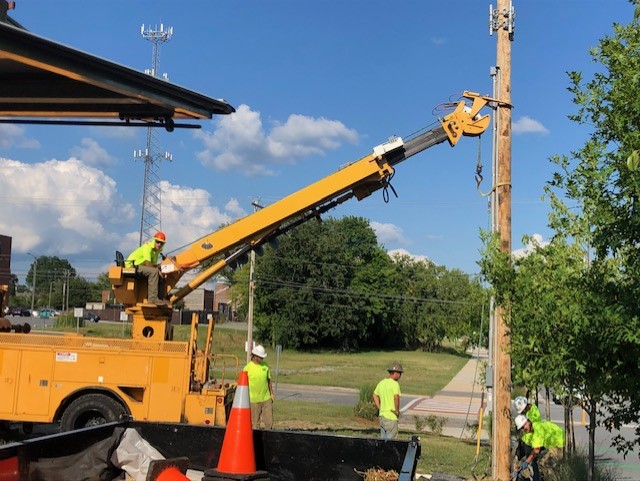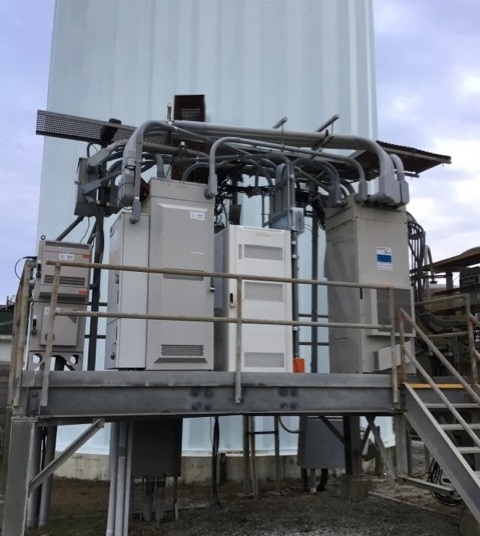 Civil Telecommunication Solutions
Degler Enterprise offers quality construction for all of your civil needs including C-RAN, small cell and NSB, EV Charging Stations and equipment decommissioning.  Our crews are highly trained in adding Civil equipment to any carrier pad, platform, or pole. From upgrading existing sites all the way to fully built and integrated NSB, wood poles, and stealth poles we have you covered with a quality build to surpass market standards. We perform 100% of the work in house "no subs".  
Our in-house crews handle Civil applications up to 50% faster than most Civil Contractors, making time-sensitive builds a much less of a hassle for carriers. This does not mean we sacrifice quality in the slightest, we pride ourselves on precision and perfection while completing a job for our customers.
Let Us Handle Your Construction Needs
As the Telecommunications market advances faster than ever with the implementation of 5G, FirstNet, and Microwave Technologies, we know the deadlines come up quickly. To help with the realization of your needs while also racing against the clock to meet that deadline our Site Development Professionals can not only crush the competition in efficiency and quality, but also get these sites completed in troublesome situations.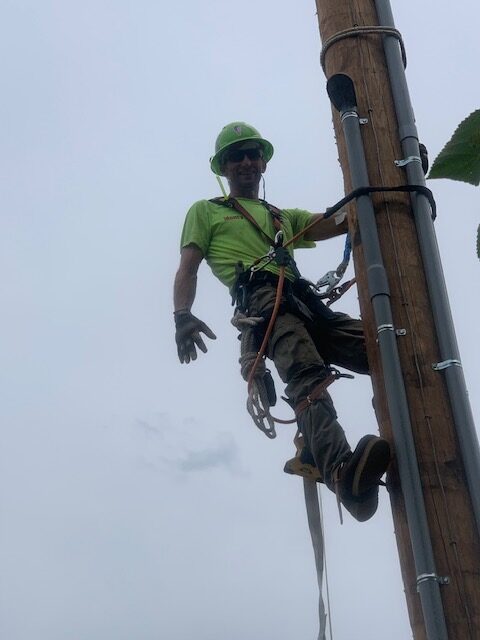 Field Safety
Degler Inc is a fully-certified company and takes pride in paying attention to detail and quality of work. Field safety is essential for us and we continue to do regular training courses to ensure that every person in our team is fully certified and all certifications are up-to-date.
Our primary goal as a company is to ensure everyone follows safety protocols while completing the job effectively.
Safety is a top priority at DEI our crew leads and technicians are more than adequately certified to deliver sites as safely as possible. We make sure to adhere to OSHA guidelines no matter the application. This includes our operation of in-house equipment such as boom trucks, articulating lifts, and CDL equipment such as our Derrick Diggers
Get In Touch