In addition to completing complex builds and construction challenges we offer an arsenal of in-house equipment to get you through the toughest of challenges. This includes Derrick-Diggers, Boom Trucks, Augers, Hydro-Vac, Skid Steers and much more so we can navigate the logistical waters for you. Our technicians are fully trained and certified to offer you the best service.
We serve the entire East Coast of the US.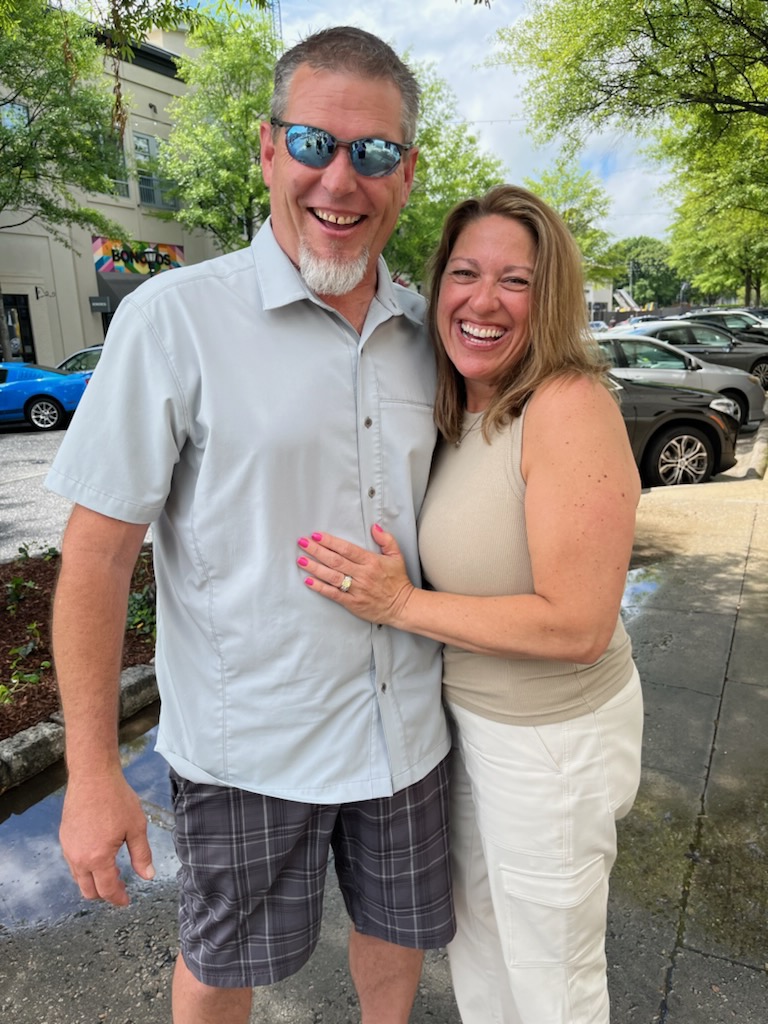 Chris Degler
Owner and Founder Degler Enterprise
Former Army Ranger with 25 years of construction experience. As a master carpenter he has taken his knowledge and experience and expanded into the Telecommunications Industry. Chris has traveled up and down the East Coast for the past 10 years upgrading civil sites, working with many carriers such as ATT, Verizon, Dish, T-mobile and more. His extensive knowledge and experience from his past and present have catapulted him into this industry tackling new projects with quality and precision. Chris Degler's integrity is what makes DEI surpass the competition in all aspects of our business.
Hillary Degler
Owner
Over 20 years of sales and customer service experience. Hillary ran a sales team for a large hotel company for over 10 years across NC and worked in the telecommunications field for over 10 years while Degler Enterprise was growing. Hillary decided to leave the field to come to join forces with Chris and grow the family business. She covers all the day to day operations and runs the office while Chris handles the crews and oversees the fieldwork. You can be sure when you call or email she will be the one you get. You can bet that when you do contact Degler Enterprise you will always be treated professionally, spoken to honestly, and always get a smile!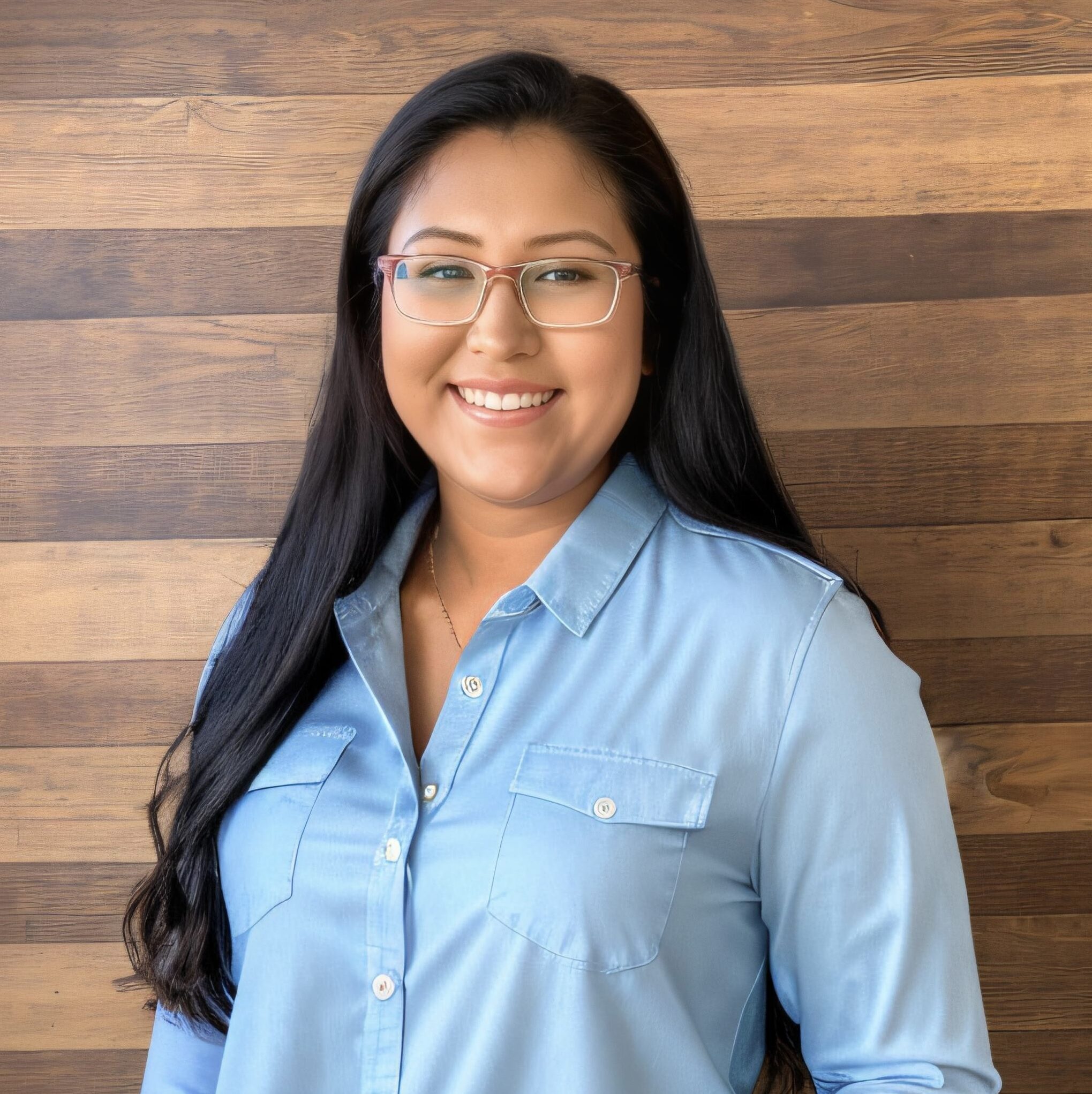 Marbrisa Monroy is our office management professional with 5+ years of industry experience. She joined the Degler Enterprises team in September 2022, previously managing a roofing company. Marbrisa provides administrative support to all our staff members and ensures our team has the tools they need to excel, while managing our office to keep it running efficiently and effectively.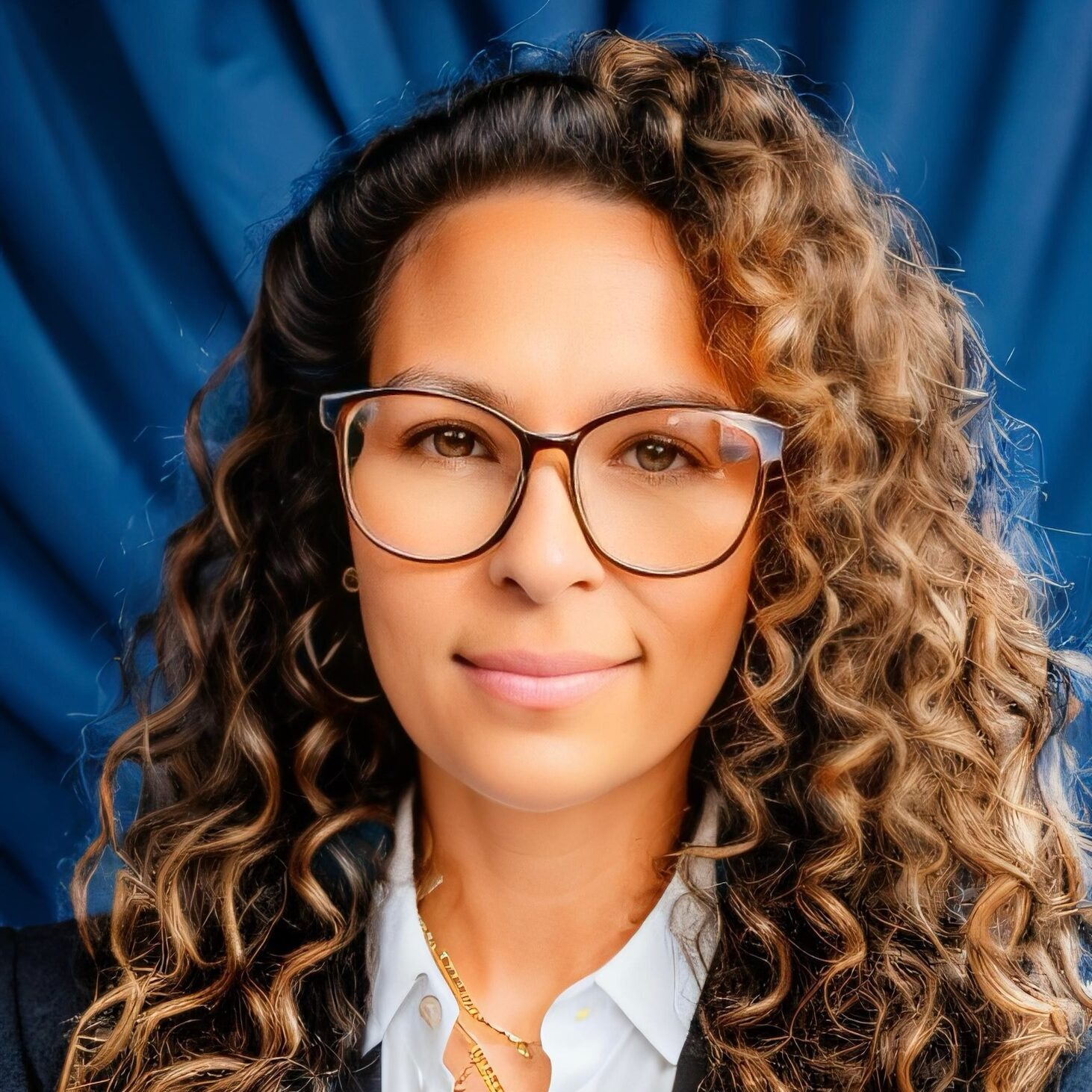 Jamie Holzhueter is our detail-oriented project manager with 4+ years' experience in the industry. She started working with the Degler Team in February 2023 with her proven record directing project-wide operations. Jamie is responsible for giving overall leadership and support to the team and ensures consistent attainment of deadlines and quality expectations.