We build sites tailored for your network and requirements. We also upgrade the cell sites from 4G to 5G. We have the knowledge, experience, and expertise to handle a cell site and with a resource pool of experienced professionals we provide an array of services.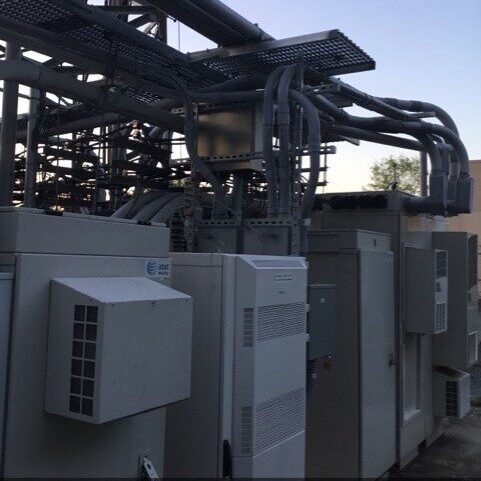 Small Cell and Macro Cell Sites

Equipment Decommissioning
For Disaster Relief inquiries please contact us.
We offer the power plant upgrades for multiple carriers. Our speed and quality is what sets us apart from our competition.
We have extensive knowledge in the industry and offer high-quality work for New Site Build's. We utilize our expertise and our heavy machinery to perform the job needed in all types of terrain.
We offer C-RAN and small cell as a service to our clients. All aspects of both jobs are performed in house by skilled and certified DEi employees. We are able to install both wood and metal poles, from the beginning of the job – installing the pole to the end, installing all radio equipment.
We also service indoor and outdoor civil site upgrades for all carriers; Dish, Spectrum, AT&T, Verizon and more.
We specialize in indoor power plant's. These sites typically take our crew's 12 hours to complete.