EV Charging Station Installation in North Carolina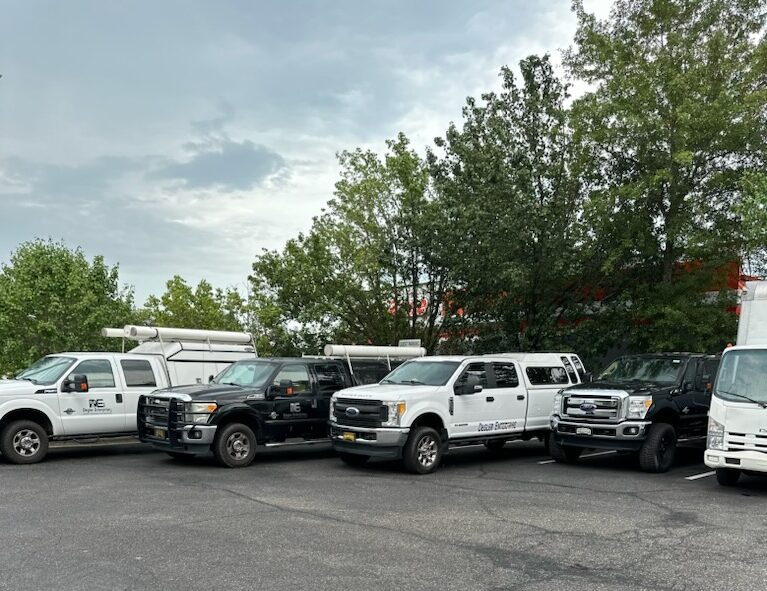 Charging stations require specific licenses and qualifications to install them on your property. If you are interested in an EV charging station installation for your property, you will want to hire the best team to install them.
Degler Enterprise Inc. has over 25 years of experience in the construction industry and that experience grows with each year. We work hard to keep up with advancements in technologies so that you can continue to be satisfied with the work we offer.
Visit our services page to find out about some of the services that we provide. We are dedicated to fulfilling all of your construction and telecommunication needs in a professional and efficient manner.
If you still have questions about any of our services or wish to begin the process, do not hesitate to visit our contact page to get in touch with one of our knowledgeable representatives. We will get in contact with you shortly with more information.